HEALTH
Traditional Asian diet reduces diabetes risk and is "almost impossible" not to lose weight on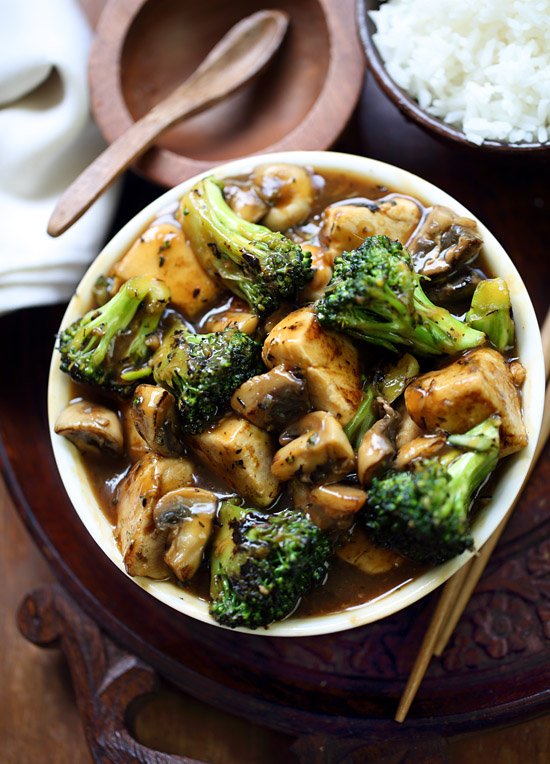 Want to reduce your risk of Type II diabetes and heart disease, and easily lose weight, all while enjoying plenty of delicious food? A traditional Asian diet could be just the ticket according to a new study.
A team of researchers from Joslin, the world's largest diabetes research center, recently completed a 16-week randomized clinical trial looking at the effects of a traditional Asian diet on insulin resistance, a leading risk factor for developing Type II diabetes.
The study involved 24 East Asian Americans and 16 Caucasian Americans, and for the first eight weeks, all the participants ate a traditional Asian diet. "Three meals and one snack were included each day, and we made sure that they were nutritious as well as very tasty," says Ka Hei Karen Lau, a Joslin dietitian and certified diabetes educator.
For the second eight weeks, 33 of the volunteers (20 Asian Americans and 13 Caucasian Americans) ate a typical low-fiber Western diet. Seven volunteers (4 Asian Americans and 3 Caucasian Americans) stayed on the traditional Asian diet to act as controls for the study.
As weight loss by itself can improve insulin resistance, the researchers adjusted individual diets to make sure that participants weights were kept relatively steady.
However, maintaining those steady body weights was a challenge for trial participants, said George King, M.D., the senior author of the study. "It was almost impossible to prevent people from losing weight on the Asian diet, and that was not because the food wasn't good!" he says. "And almost everybody gained weight on the western diet, and we had to work very hard so they didn't gain too much."
The researchers found that both Asian and Caucasian participants following the traditional Asian diet reduced their insulin resistance. And the Asian diet also helped lower their LDL cholesterol, a potential benefit for cardiovascular health.
The research team hopes to follow up in the future with a larger study that compares results of a traditional Asian diet with a Western diet and doesn't try to control participant weight.
In the meantime, I'm off to make a stir-fry!