FOOD & COOKING
10 Holiday-Friendly Mediterranean and Asian Side Dishes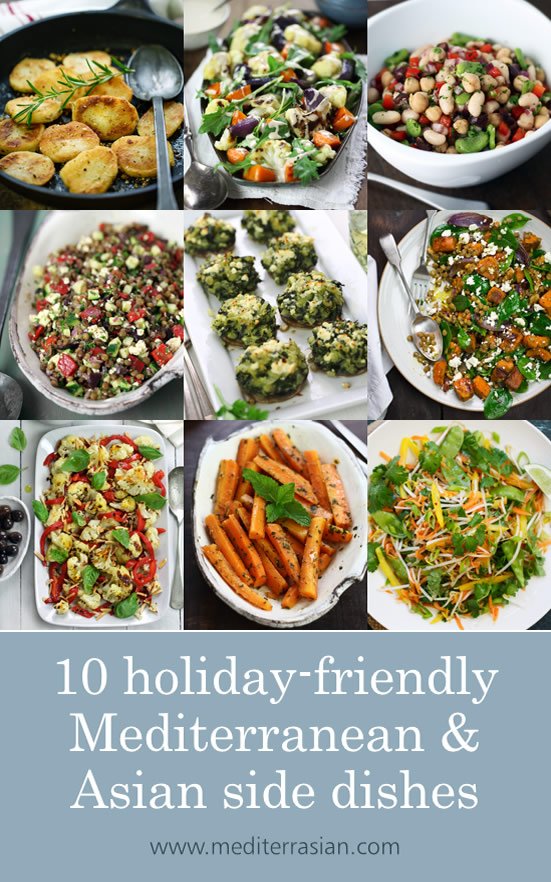 As we do every year when it gets close to Christmas, Trudy and I have been planning our Christmas feast. We're feeling particularly thankful this Christmas because New Zealand has managed to keep Covid-19 at bay for many months now, and much of life is back to normal here. But for many of you we know things won't be as rosy, so hopefully these delicious holiday-friendly side dishes will bring some Christmas cheer :)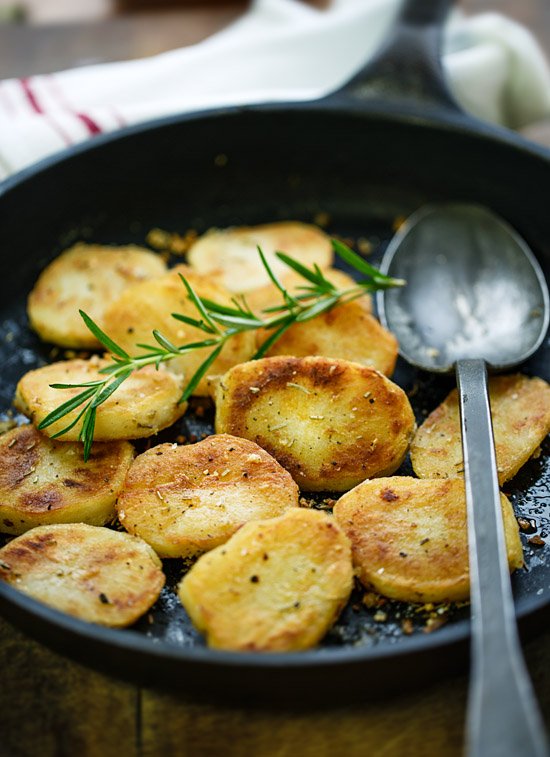 Crispy Rosemary-Garlic Potatoes. Thick potato slices pan-fried until crispy on the outside and fluffy on the inside, accented with rosemary, garlic and sea salt.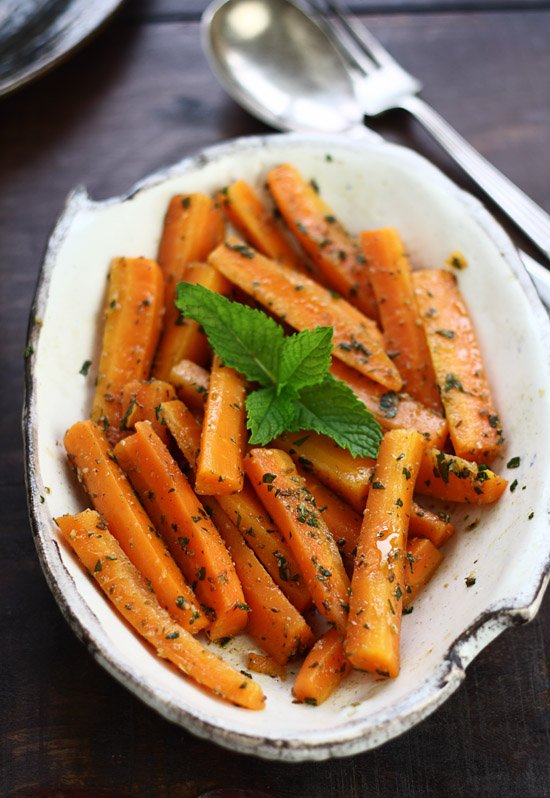 Carrots with Coriander, Cumin and Mint. Tender cooked carrots tossed with a coriander, cumin and fresh mint dressing.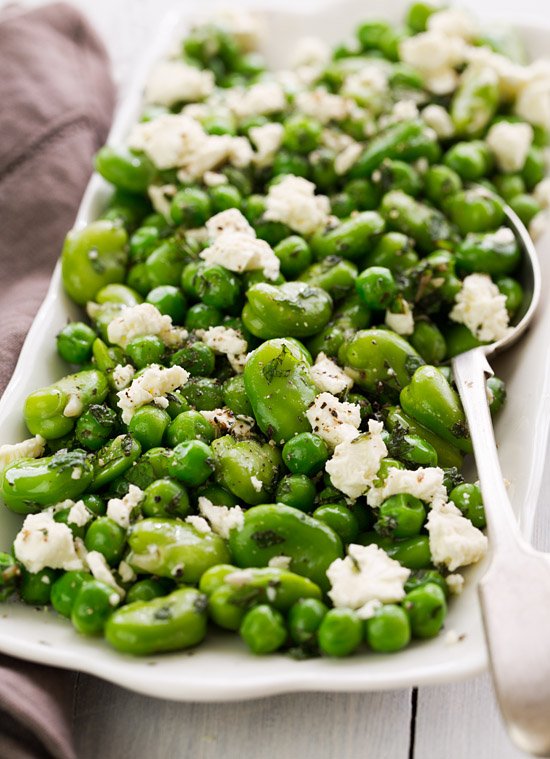 Peas and Fava Beans with Mint and Feta. A simple and highly appetizing Greek side dish with green peas and fava beans (also known as broad beans) tossed with extra virgin olive oil, chopped fresh mint, cracked black pepper, and crumbled feta.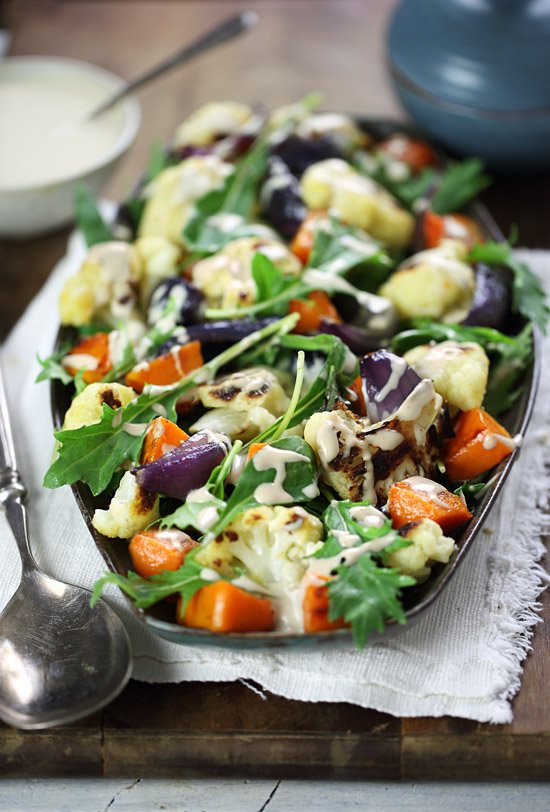 Roast Vegetable Salad with Tahini-Lemon Dressing. Roasted butternut squash, cauliflower and red onion combined with mixed salad leaves and drizzled with a creamy Middle Eastern sesame and lemon dressing.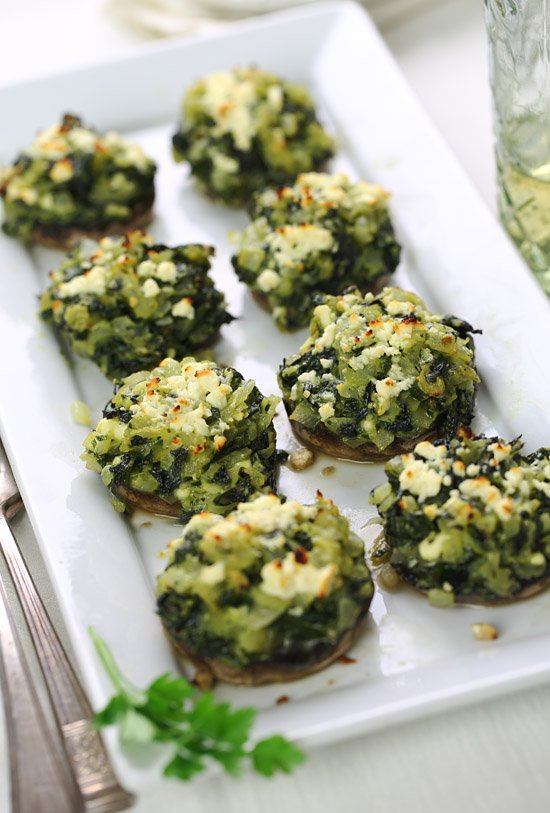 Spinach and Feta Stuffed Mushrooms. Portobello mushrooms stuffed with sautéed spinach, garlic, oregano and crumbled feta, and baked until tender.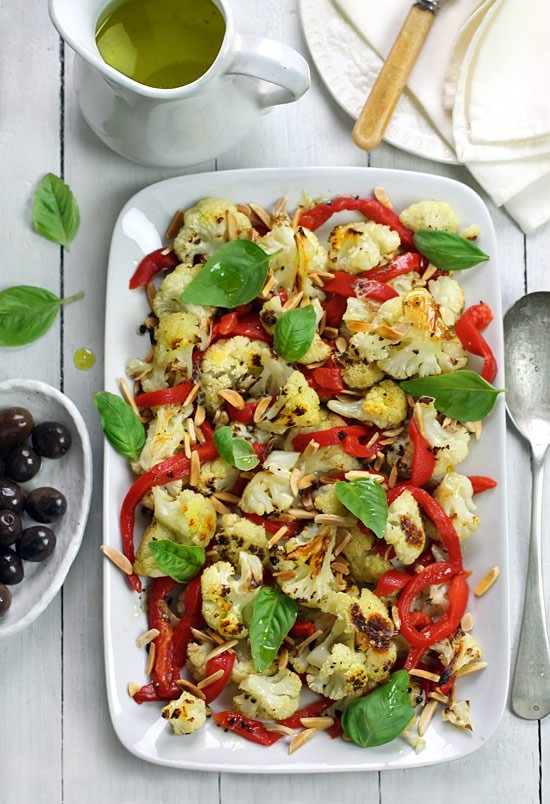 Roasted Cauliflower and Red Pepper Salad with Toasted Almonds and Basil. Roasting brings out a wonderful nutty flavor in cauliflower which is accentuated by the toasted almonds and the sweet and smoky roasted red pepper. And the olive oil vinaigrette and fresh basil leaves add an extra flourish of flavor.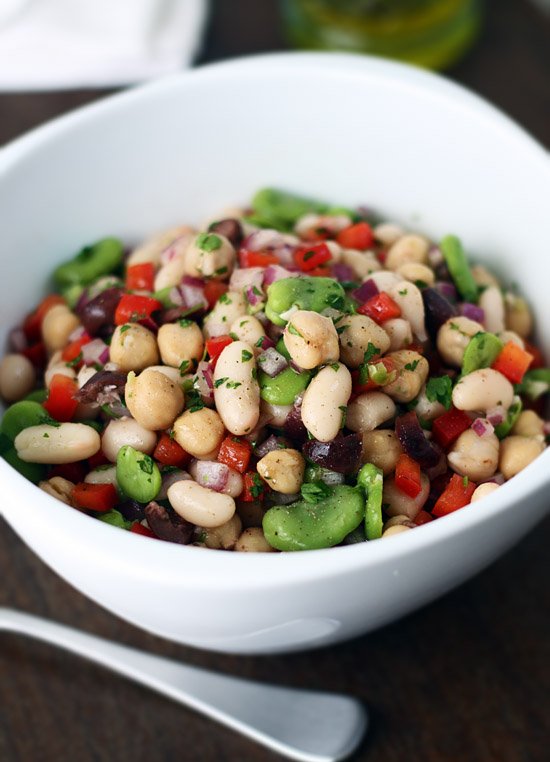 Mediterranean Bean Salad. A vibrantly colored mix of beans, diced vegetables and chopped olives coated in a tangy olive oil and red wine vinegar dressing.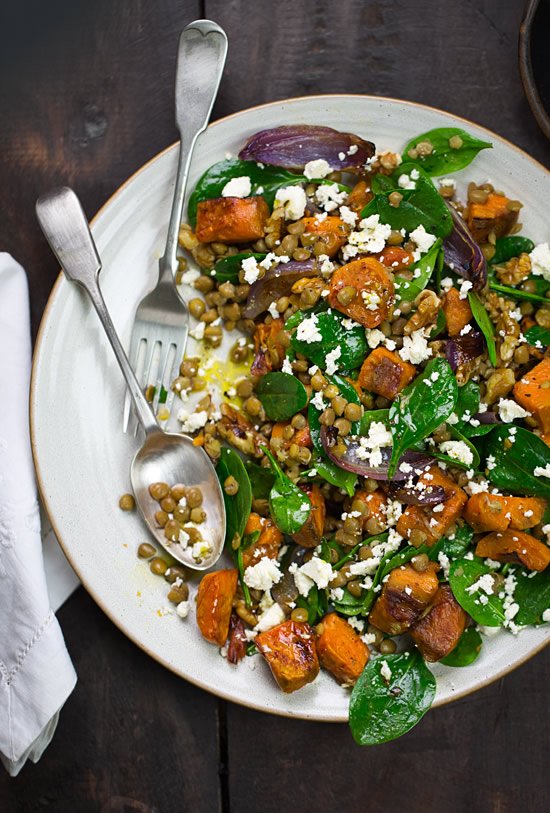 Sweet Potato and Lentil Salad with Baby Spinach, Walnuts and Feta. Chunks of roasted sweet potato combined with lentils, crisp baby spinach, walnuts and crumbled feta, and tossed with a lemon-garlic vinaigrette.
Asian Slaw with Lime and Chili. A crisp and flavorful slaw with bean sprouts, snow peas, carrots, yellow peppers, scallion and cilantro combined with a hot, sour and sweet Southeast Asian-inspired dressing.
Greek Lentil Salad. Brown lentils, zucchini, roasted red pepper, Kalamata olives and crumbled feta coated with a robust olive oil, garlic and red wine vinegar dressing